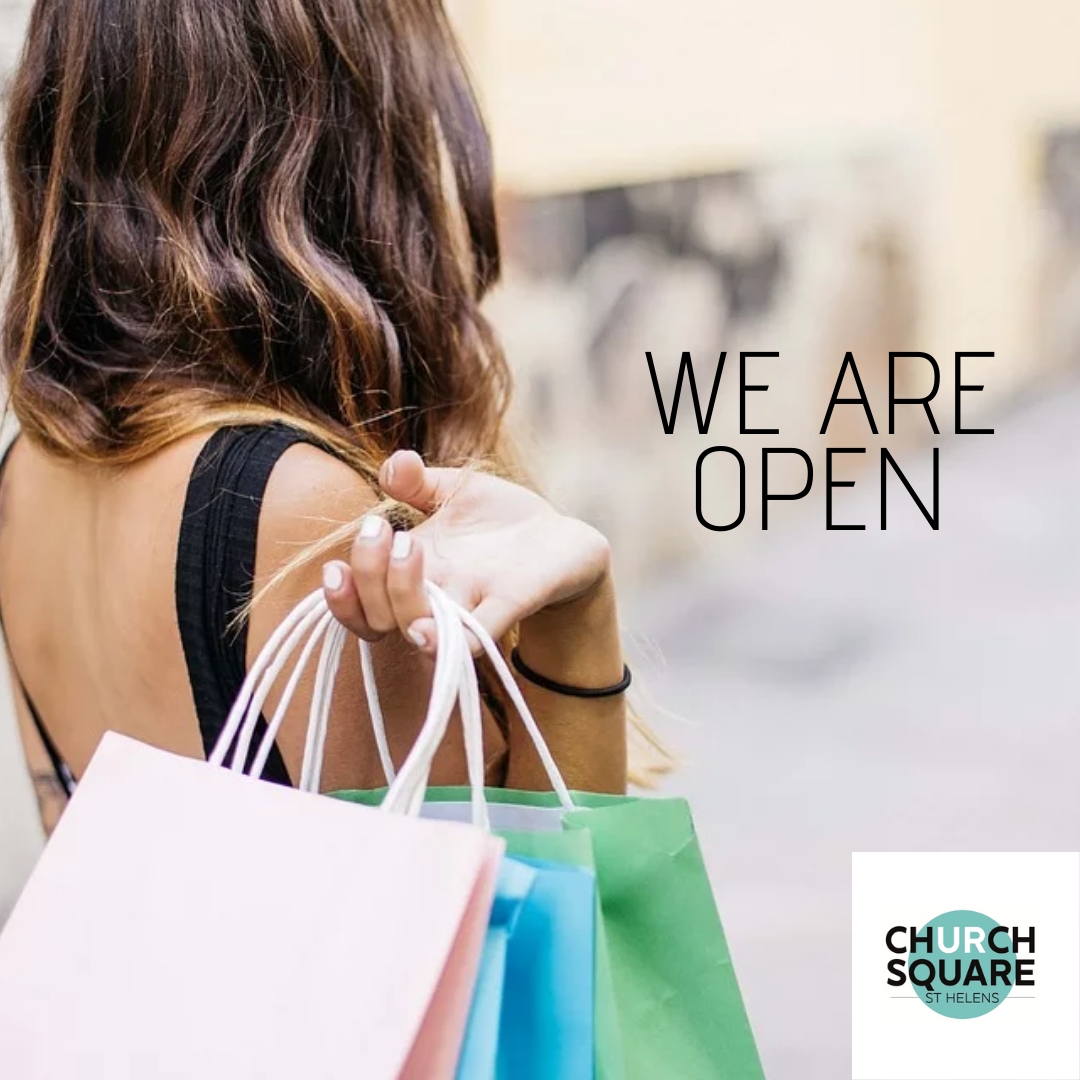 COVID-19
The team here at Church Square Shopping Centre are aware of the  concerns surrounding COVID-19. We would like to assure our customers that we have put a number of precautions in place to keep the centre as clean and hygienic as possible, we have also have antibacterial hand wash. We have also increased the frequency of deep cleans that take place within the centre.
We will continue to follow the official guidance from Public Health England carefully and are monitoring the situation closely. As always the health and safety of our customers is among our highest priorities therefore we urge anyone who believes they may be showing any symptoms to read the information on the NHS Online services, https://111.nhs.uk/covid-19.
We would like to remind customers that hand washing facilities are located at entrances. Please wash your hands with the sanitiser to prevent germs.
We would like to remind all customers to be mindful of maintaining good personal hygiene whilst in the centre today. Government advice recommends that we wash our hands for 20 seconds, catch coughs and sneezes in a tissue and dispose of it in a bin. We would also like to remind customers face coverings are also mandatory in the centre unless exempt. 
We would like to remind shoppers that the centre car parks are currently closed but parking is available at Shannon Way car park opposite the centre.
Stores open are:
B&M
Savers
Galloways
Post Office
Boots
Vision Express
Poundland
Deals
Please keep an eye on our website and social channels for any further information and updates.
Thank you for your understanding and cooperation.